OIL AND GAS INVESTMENT OPPORTUNITY
Stonebridge Pipeline Integrity Solutions LLC is an oil and gas investment opportunity set to revolutionize the industry with cutting-edge technology and practical solutions for pipeline integrity assessment, regulatory compliance, maintenance and repair. Stonebridge has the exclusive rights to a patented In-Line Inspection Pig and the Master Agreements required to conduct business with the oil and gas pipeline companies.
OVERVIEW
Cathodic Protection Solutions LLC ("CPS") is a trusted service provider to Oil and Gas companies in Midland, Permian Basin and globally. With an unmatched client portfolio and successful history of launching patented technology, CPS is the best possible organization to launch the patented In-Line Inspection Tool.
VDT Pipeline Integrity Solutions ("VDT") is a pipeline integrity solutions provider to Oil and Gas Companies. VDT research and development is accredited with the first patented geometry and MFL inspection tools. VDT vested owners include GAIL INDIA and ONGC (Oil and Natural Gas Corporation) in India.
Stonebridge Pipeline Integrity Solutions LLC is a start-up company formed by CPS and VDT to provide turn-key pipeline service outsourcing including the revolutionary intelligent based in-line pipeline inspection pig. VDT is poised to manufacture the patented technology and CPS ready to apply to the market place.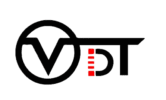 THE BUSINESS PLAN
Stonebridge Pipeline Integrity Solutions LLC, as a result of this merger, has the exclusive rights to VDT's patented and tested in-line inspection tool combined with the vast CPS Master Service Agreements with many pipeline companies in Midland, Texas. We provide cleaning pig services and products to midstream oil & gas companies, followed by proven EGP & in-line inspection tool runs in compliance with State and Federal regulations, such as the Railroad Commission of Texas and PHMSA..
The U.S. Department of Transportation Pipeline and Hazardous Materials Safety Administration (PHMSA) has issued new compliance requirements for "internal corrosion direct assessment" which will provide an economic windfall for the in-line inspection industry. Read the full article on PHMSA. Pipelines carrying crude oil and natural gas now require in-line inspection to assess integrity and prevent catastrophic failure. The In-Line ILI inspection pig provides Ultrasonic, EGP and MFL inspections inside the pipeline with precise Pig Locator functionality, and meeting all PHMSA requirements.
As of this year, there are 939,056 miles of regulated oil and gas pipelines requiring in-line inspection with advanced technology that is only being offered by a handful of companies. Our faith in the technology developed by VDT and years-long devotion to research & development by CPS has resulted in the synergistic merger of Stonebridge Pipeline Integrity Solutions. Oil and gas midstream companies require innovative tools and experienced professionals to meet these regulatory requirements. Our team has made multiple successful in-line inspection (ILI) tool runs for oil & gas companies in India, and preparing to operate in the USA.
The Stonebridge ILI tool works on 1500 data bits per second making it one of the highest resolution tools in the industry. Our pipeline-cleaning pigs are made from high-quality polymers that have a longer life and are less likely to get stuck in pipelines. Cleaning pigs can be customized as per client's requirements and/or based on the pipeline asset and its operating conditions. Our patented MFL tool and other products have successfully delivered results to large oil companies in India: Oil India Limited, ONGC and GAIL (Gas Authority of India Limited).
View the VDT In-Line Inspection Smart Pig
The Business Plan is to combine this revolutionary technology (VDT) with a trusted technology provider (CPS) resulting in successful customer engagements, global market share of in-line inspections and long-term wealth maximization for our shareholders. The below Revenue Projections are based on $3000 per mile of inspection, adding 4 new clients each year, all clients average 80-miles of inspection on the 1st year and 160-miles of inspection each year thereafter.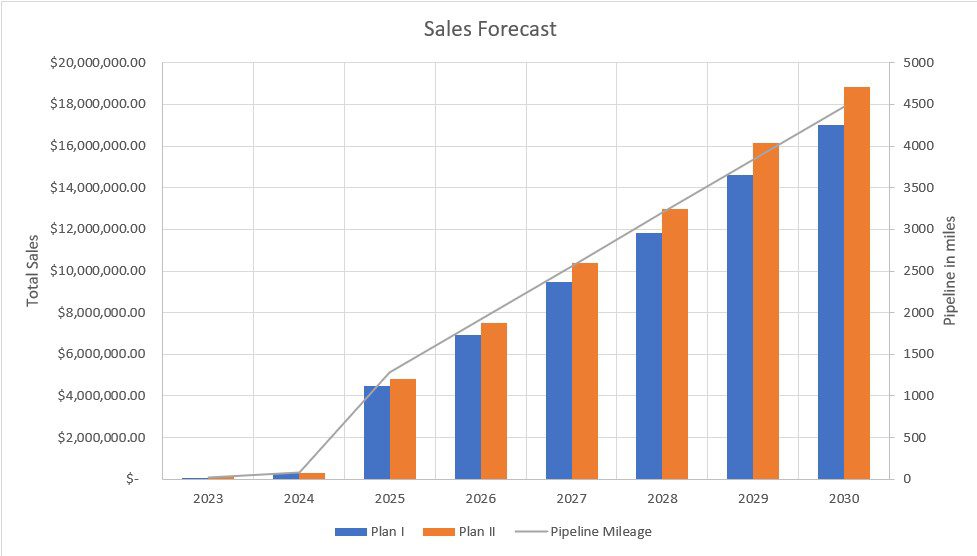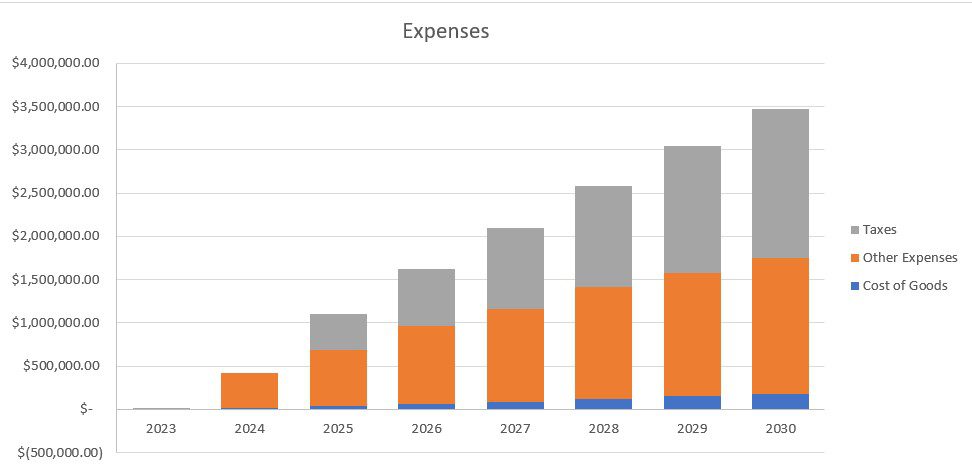 THE EXECUTIVE TEAM
Joe Gallo Jr. has a career long passion for research, innovation and development. In 2016, during his research, Joe reached out to VDT and Bhuvanesh Kumar Sharma regarding pipeline integrity assessment. In 2021, CPS and VDT agreed to a partnership to form a new company with superior in-line inspection capability. Today, there is an executive team and staff dedicated to this mission.
Managing Director Joe Gallo Jr.
Joe Gallo Jr. has three decades experience working in the pipeline industry and cathodic protection. Joe is a prestigious AMPP Cathodic Protection Technologist #5925, Certified Coating Inspector-Level III #22159, and the inventor of the patented Excalibur Shield Internal Corrosion Device.

Technical Director Bhuvanesh Kumar Sharma
An accomplished mechanical engineer with two decades of experience in the power and petroleum industries, this individual has been granted two patents and has filed six more that are currently under evaluation.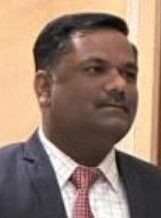 Business Development Director Sagar Patil
A professional in the field of petroleum engineering, possessing eight years of extensive experience within the oil and gas sector. MS in Petroleum Engineering from Texas A&M University Kingsville.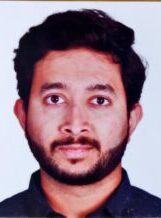 Director of Finance & Marketing Todd Musgrave
Todd joined CPS in 2014 and has over 20-years experience in marketing and finance. As Director of Finance, Todd will report to the Investors and guarantee every dollar spent is documented and used to increase the value of Stonebridge. Todd previously graduated from the University of Texas at Austin with a BBA in Finance and Management Information Systems, and held a 12-year career at Computer Sciences Corporation.