Solar Panel Testing, Repair & Cathodic Protection
We provide expert solar power PV testing, repair and cathodic protection. Our services include residential, commercial and utility scale PV installation, 1000V and 1500V testing and cathodic protection design, installation and monitoring.
PV (photovoltaic) is a system using semiconductor materials to convert light into electricity. PV systems come in different shapes, sizes and formats, so first, we map out the entire PV infrastructure and components to determine how they are used. With this information, the solar power PV can be measured for a specific use or application.
Cathodic protection for solar power farms requires the use or grounded magnesium anodes with distributed electricity across the pile infrastructure. We design, install and monitor cathodic protection systems for the entire solar farm infrastructure.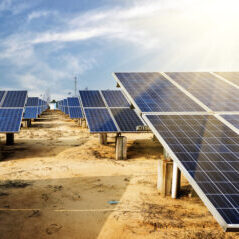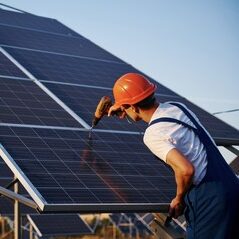 Solar Storage Technology and Testing
For PV testing and calibration, we go beyond certification standards to assess the bankability of PV and storage equipment. Both in the lab and in the field, our technicians provide expert data collection to measure performance and mitigate risk.
Around the world, solar energy technology is being deployed on a large scale basis in both residential and commercial applications. Proving to be best of the renewable energy alternatives, prices are coming down along with government incentives such as tax rebates. Doing so, in effect, reduces the use of fossil fuels. With the growth in solar panels and infrastructure, there is an associated increase in photovoltaic testing and repair services. And, in emerging markets, we can expect more regulatory compliance. We are here to meet all solar product demands for performance testing, repair, cathodic protection and regulatory compliance.
For more information, please call (432) 230-6955 or Request a Proposal.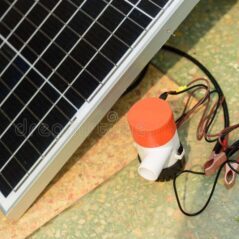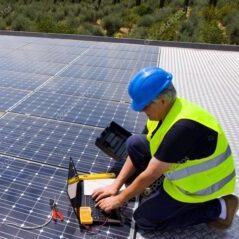 We also provide industrial battery and forklift battery service, repair and replacement in Midland, Texas. Services include industrial battery testing, maintenance, reconditioning, repair and replacement.