Solar Testing in Midland
We provide expert solar PV testing solutions and have become a trusted name within the industry. Whether you are a residential, commercial or utility scale PV installer, or testing 1000V and 1500V installations, we have a PV testing solution.
Photovoltaic (PV) refers to a system using semiconductor materials to convert light into electricity. PV systems come in different shapes, sizes and formats, so we first map out the PV components and determine how they are used. With this understanding, the solar PV testing can measure for specific use.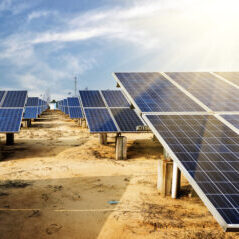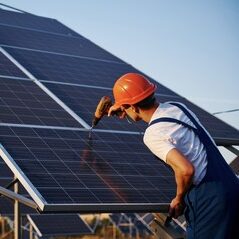 Solar Storage Technology and Testing
For PV testing and calibration, we go beyond certification standards to assess the bankability of PV and storage equipment. In the lab and in the field and back again, our technicians provide expert solar data services for risk mitigation and measuring performance in solar powered panels and systems.
Around the world, solar renewable energy technology is being deployed large scale on both residential and commercial applications. Proving to be best of the renewable alternatives, prices are coming down, the government is offering tax rebates and the incentive to reduce the use of fossil fuels. With the growth in solar panels and devices, there will be an associated increase in photovoltaic testing services. And lastly, growing markets receive more attention from regulatory agencies. We are here to meet all solar product demands for performance, safety and regulation.
For more information, please call (432) 230-6955 or Request a Proposal.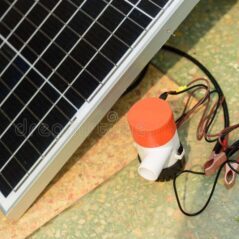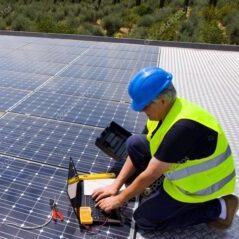 We also provide industrial battery and forklift battery service, repair and replacement in Midland, Texas. Services include industrial battery testing, maintenance, reconditioning, repair and replacement.